We Can Develop Custom Kits for Your Specific Needs
We develop Custom kits for various markets based on requirements / specific needs.
Components can be individualized in quantity or type
Kits can be assembled including drug (vials/amps/nasal spray) or excluding drug
Cases can be custom designed with dimensions, choice of colour, internal pockets, pouches, loops or specific configurations based on your requirements
Customs Logos can be added
External labeling based on Health Canada requirements
Product specific bar code will be provided (GTIN12 and GTIN14 compliant)
Components from First Step Health Solutions
CPR Mask with one-way valve (health Canada approved, bilingual instructions)
Packaged in individual zip lock bags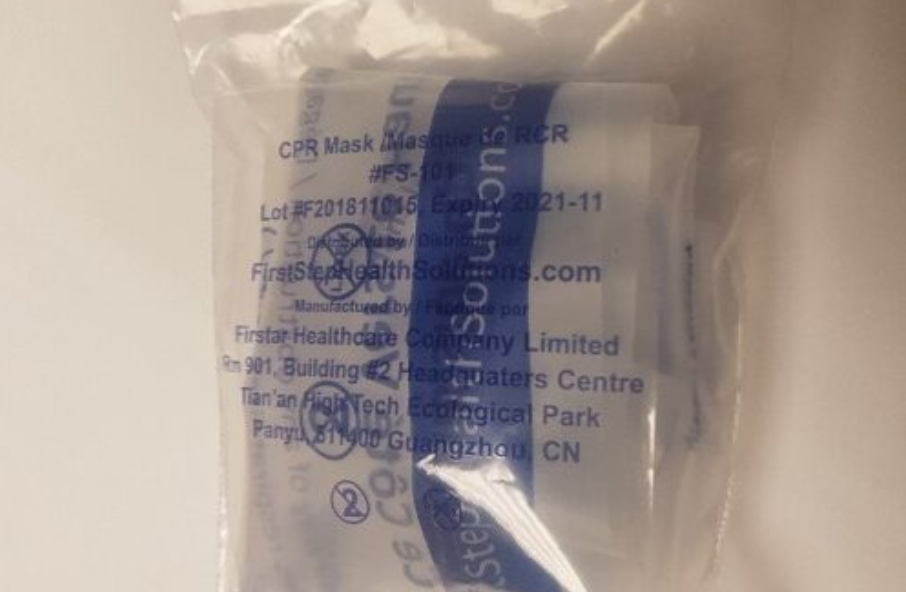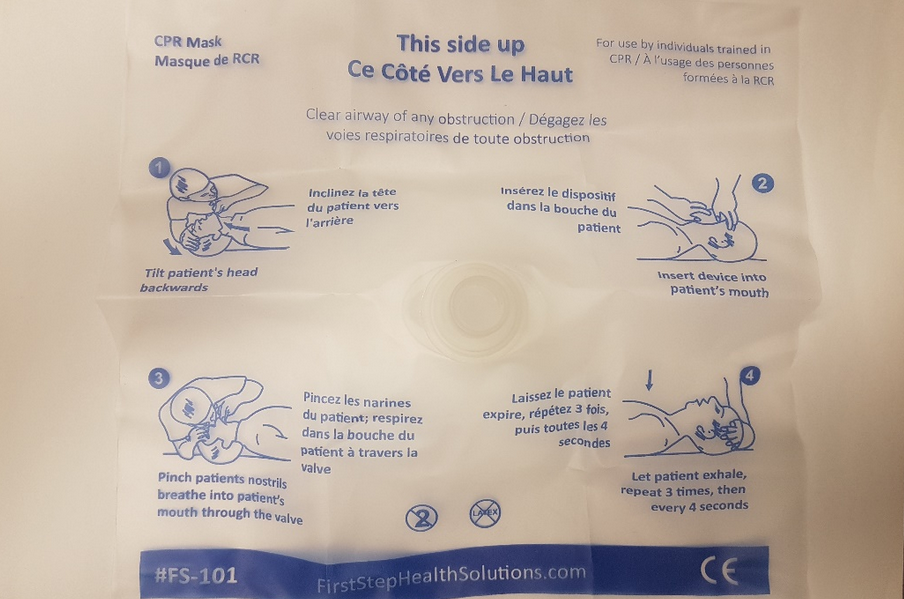 Nitrile Gloves (Pair Sizes S, M or L) – Packaged in zip lock bags - labeled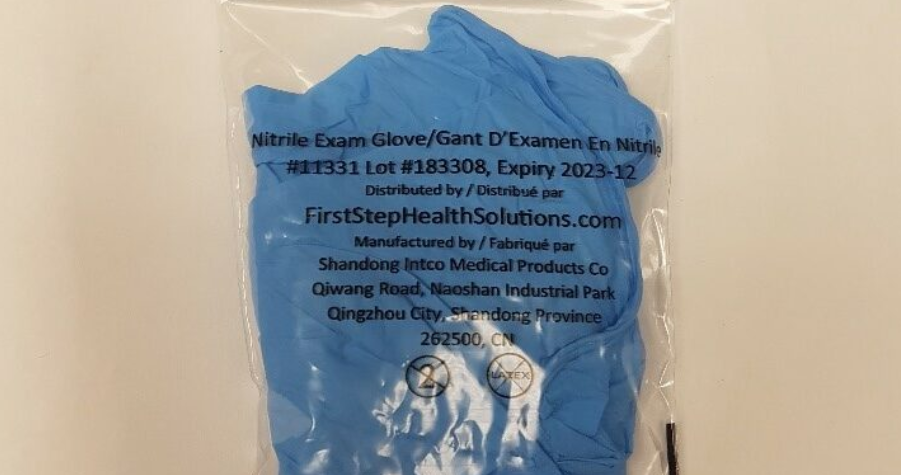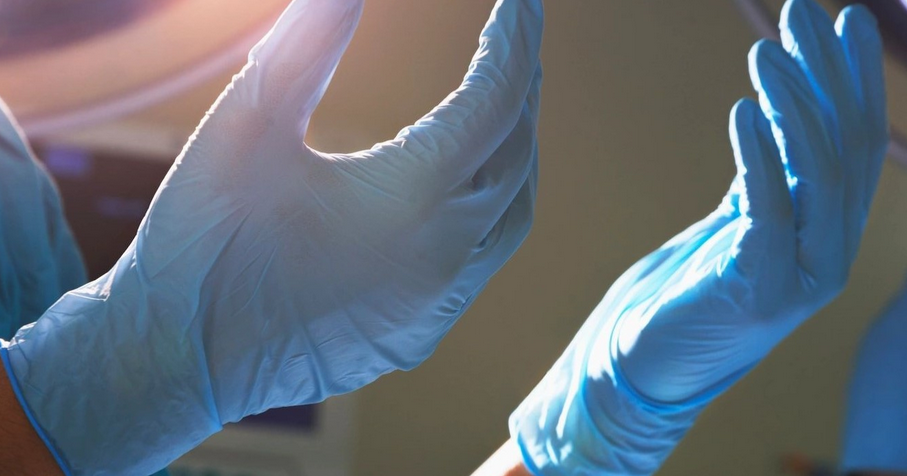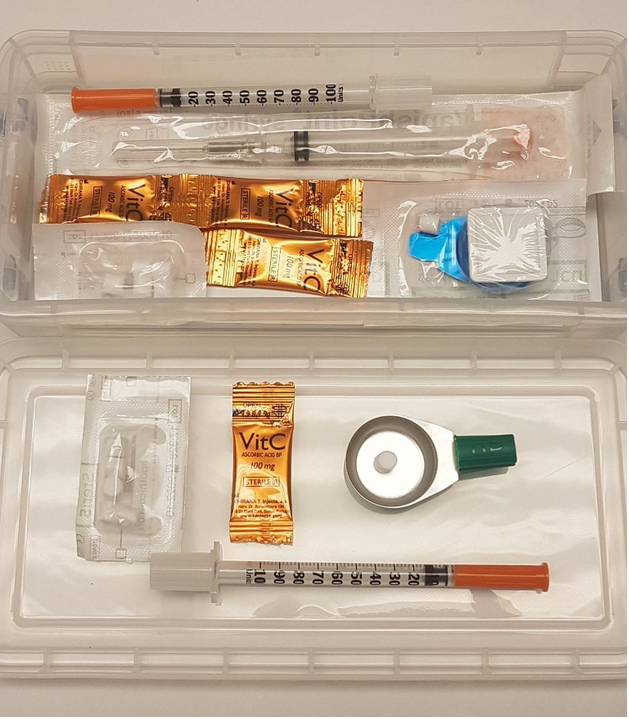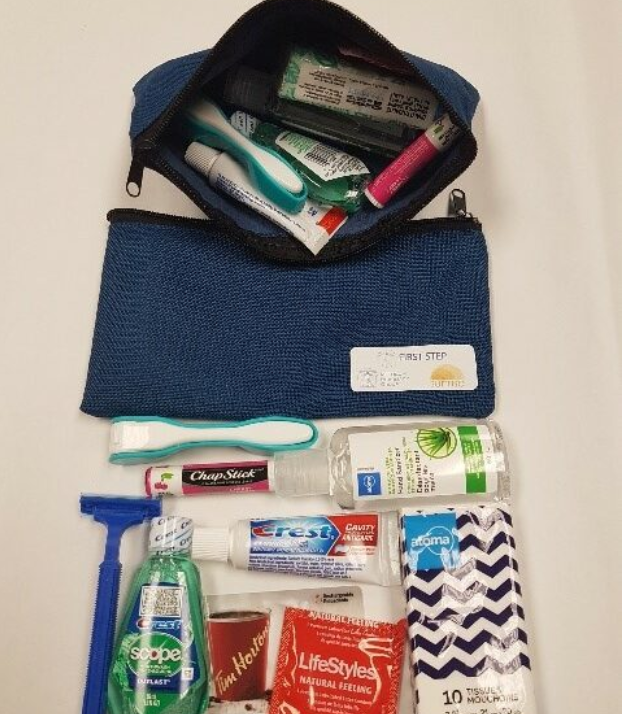 Looking for other Kits?
Please contact us to discuss your requirements.